Welcome to 'Dolly's Vintage Tea Party'
A celebration of all things nostalgic - Since 2010
The thrill of finding a vintage treasure hidden in a charity shop or car boot quickly developed into a keen hobby; my aim to fill our grade II listed family home with an abundance of history whilst meticulously renovating it. Looking back now I know these desires to have stemmed from a childhood spent browsing in antique shops with my parents, together with an inherited love of pretty things and the finery of afternoon tea that my darling nana Dolly passed on to me! Being a full time mum of three it soon became clear that our little cottage just couldn't hold anymore 'treasures' and I realised that my passion had in fact, led to borderline hoarding! I knew I had to make the painful decision - what, from my beautiful collection, had to go? It was after organising and using my tableware for a friend's baby shower, that the idea came to me, hire out my vintage collection! It was the perfect solution!
Dolly's was born and I didn't have to part with a thing!!
Dollys Vintage Tea Party is an ideal way for me to showcase the experience I gained within my degree course in the performing arts, As well as using my background in wedding photography, art, interior design and visual merchandising within the retail industry, 'particularly Topshop',
I pride myself in excellent customer service, exceeding expectations and treating every client like a dear and valued friend.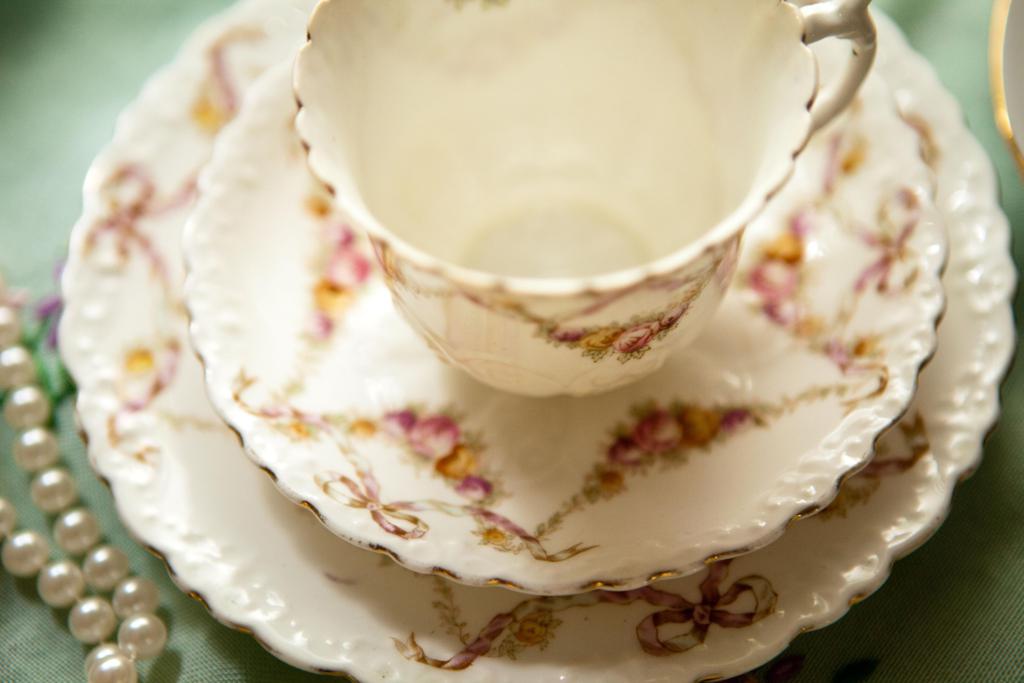 My Darling Nana Dolly
It is my ethos to use my creative flare and professionalism in supporting you in the planning of your event and my thrifty approach will also ensure that you get the most out of your budget! I love the nostalgia of personal touches that can truly be created in vintage themed events, making them fun, relaxed and delightfully romantic. Dollys collection, my little black book of endless recommended suppliers, a passion for being creative and keeping up to date with current trends, means I can enhance your celebrations and the backdrop to your day, making it one you and your guests will always remember...
I really look forward to sharing my expertise with you and helping you with your day in any way I can. Hayley x (aka Dolly)
To get in touch, please visit our contacts page